We design and build, healthy, beautiful, landscapes for your family, friends and you to enjoy.
We design and build, healthy, beautiful, landscapes for your family, friends and you to enjoy.
Home – a place to share with family and friends.
Right plant, right place. Ensures low maintenance healthy gardens.
Sustainable livingscapes have little environmental impact.
Beauty, form and function, blended with art and science.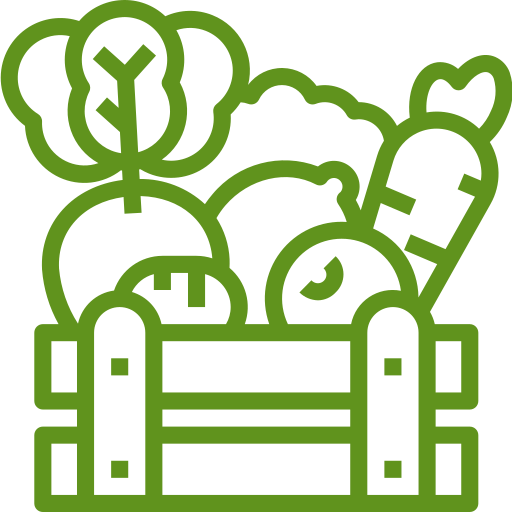 Avoid Expensive Mistakes
Enjoy beautiful, healthy gardens and outdoor entertainment areas that are guaranteed.

An Opportunity for Impact
Don't miss an opportunity to achieve a landscape reflective of what is important to you.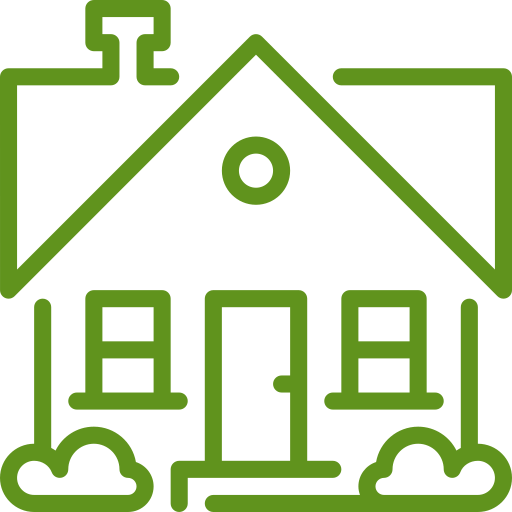 A Place to Call Home
Surround yourself with meaning. A place for family and friends to come together.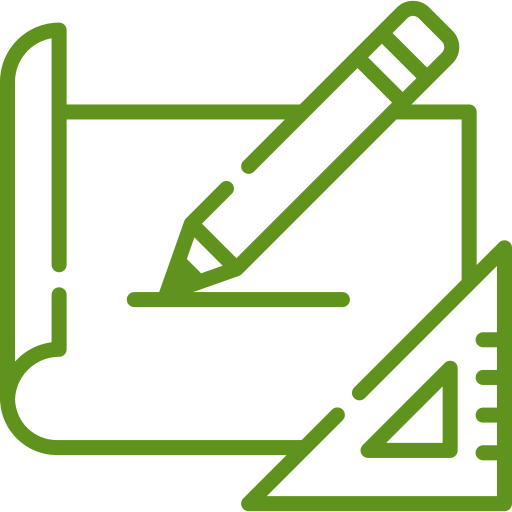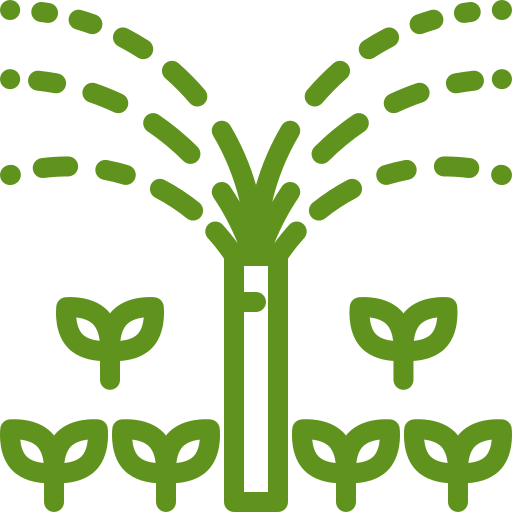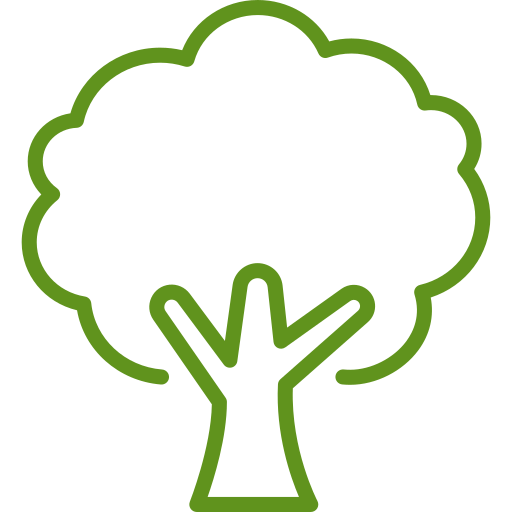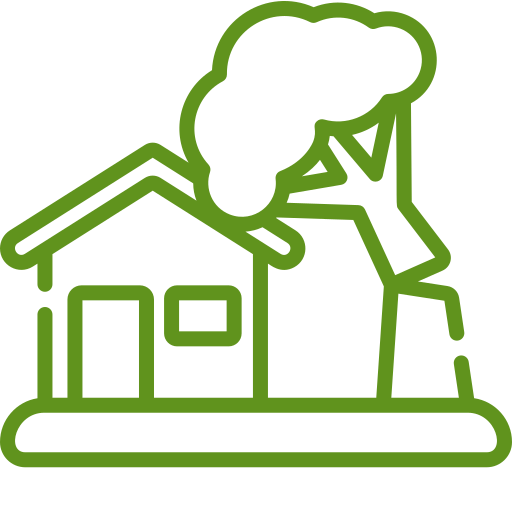 Chestnut Tree and Landscape, old New England ingenuity, honesty, hard work, and science.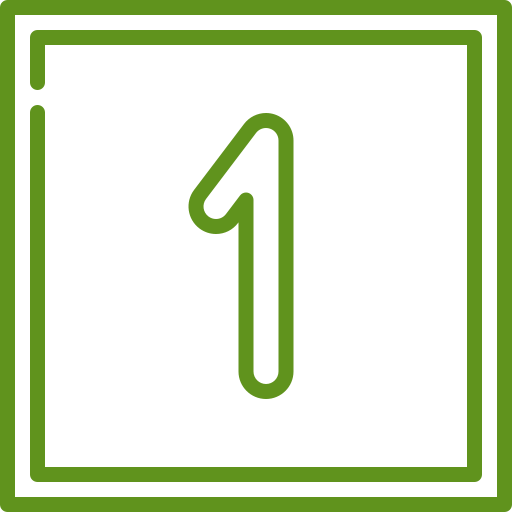 Contact us for a FREE consultation
We work with you to develop a program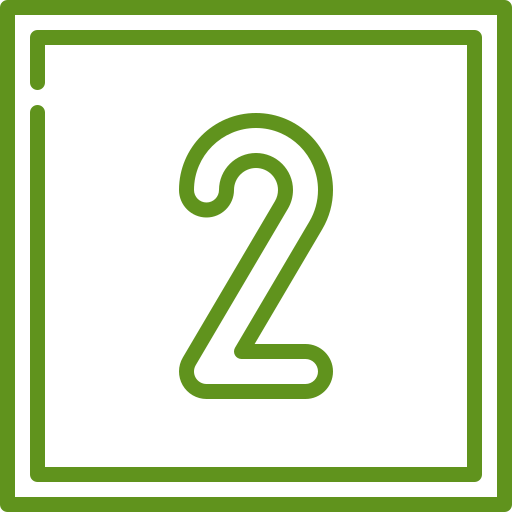 Design-Construct, Land/Tree Work, and Maintenance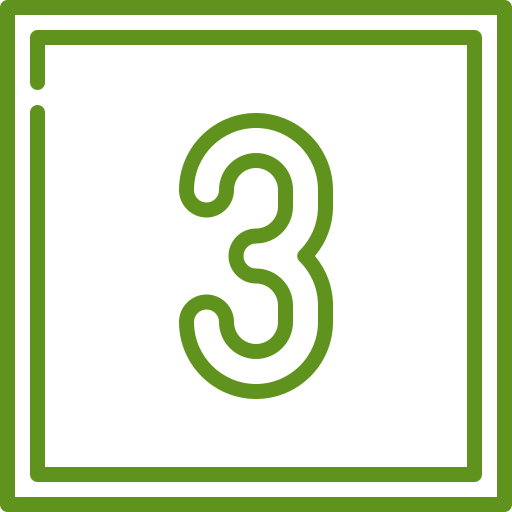 Beautiful home and gardens
that look good will grow
healthily and get better over time
We believe in old New England values; dealing with our customers honestly and working hard to meet our promises. We promise to do the best we can and treat you how we would want to be treated.
Science informs our designs, our construction and our maintenance. It is our desire to serve. Science and art inform all we do.
We return calls and respond to inquiries.
At our Free Consultations we show up. If we can help we'll get back to you with a proposal. If we feel there is a better option for you we'll tell you and give you a referral.
We stand behind everything we do.
About Us
Chestnut Tree and Landscape is a locally owned, Harvard based landscaping company. We provide landscape design/build services, including tree work and land clearing.  We also do landscape maintenance and landscaping services that include: stonework, hardscapes, tree work, gutter cleaning, snow removal, roof treatment, leaf removal, brush clearing, invasive species management, poison ivy removal, and general landscaping. We also do hardscape construction and ground work including stone walls, grading, driveways, land reclamation, and forest management.
Landscape Services
Landscape Services
Tree and Brush Clearing
Gutter Cleaning
Roof Cleaning
Ground and land preparation
Lawn Maintenance
Bed Maintenance
Weeding
Poison Ivy removal
Invasive Species removal
Spring Clean-Up
Fall Clean-Up
Mulch
Tree Work
Tree Removal
Tree Trimming
Snow Removal
Snow Plowing
Snow and Ice Removal
Construction Services
Road Base
Gravel Roads
Fireplaces / fire pits
Sidewalks
Hardscapes
Stepping Stones / Paver Blocks
Fountains
Walls / retaining walls
Buildings / structures
Staircases
Patios
Outdoor Kitchen