Landscape Design and Construction
A Place to Call Home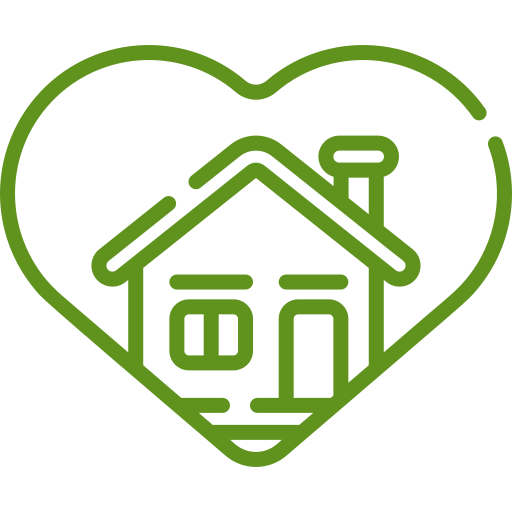 Home is where the heart is.
Make it healthy, warm, and inviting.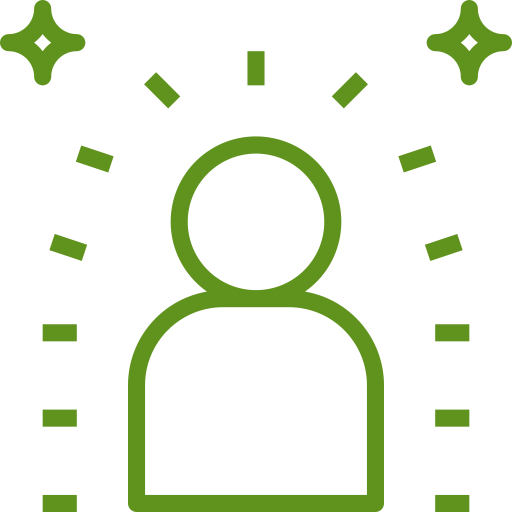 Home is a reflection of you.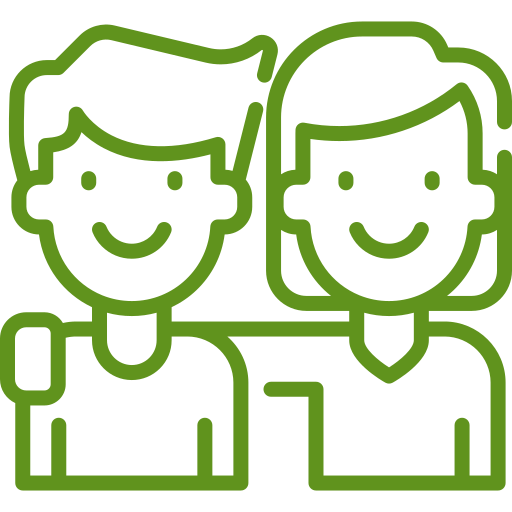 Your home is for family and friends.
A place to entertain, delight
and please your family and friends.
Objects in your landscape can be expressions of what you value, what you find meaningful.
The difference is how they're expressed. How they're crafted, the materials used to construct. It's care, thought, and a commitment to exceptional work making the difference.
Chestnut Tree and Landscape, old New England ingenuity, honesty, hard work, and science.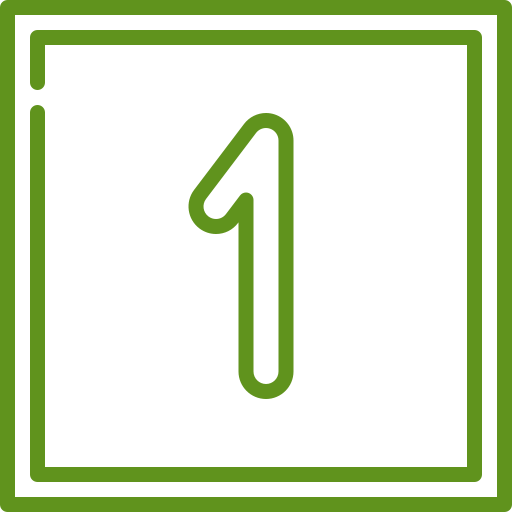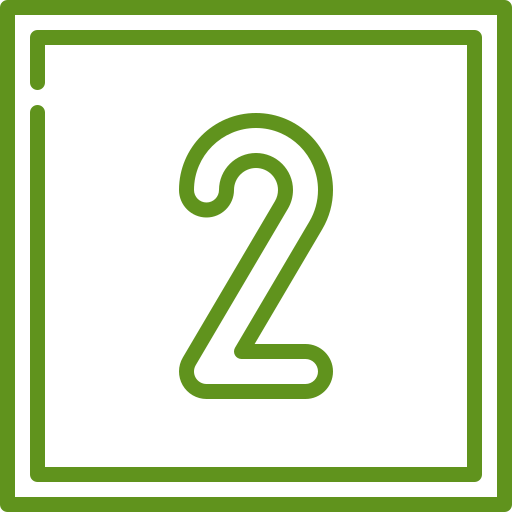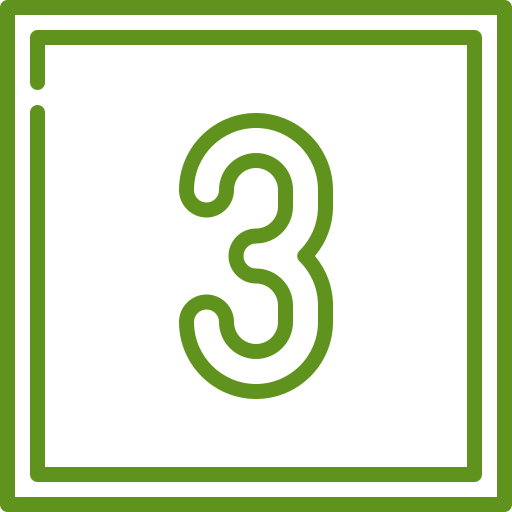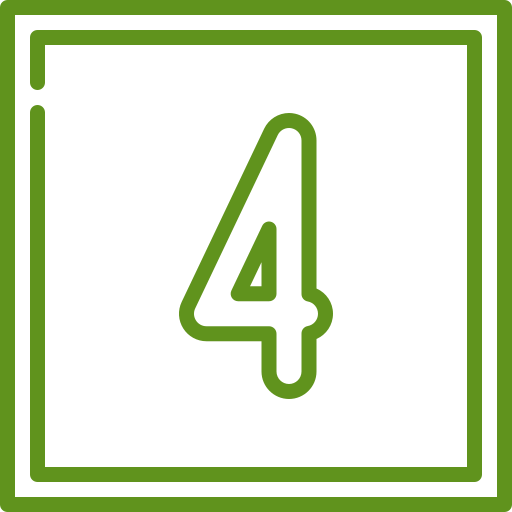 A beautiful landscape that's a reflection of you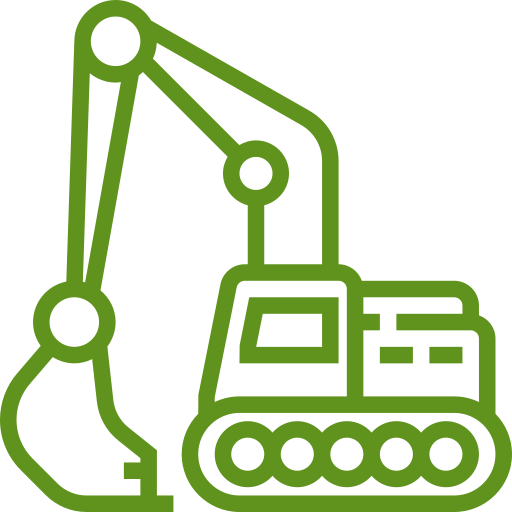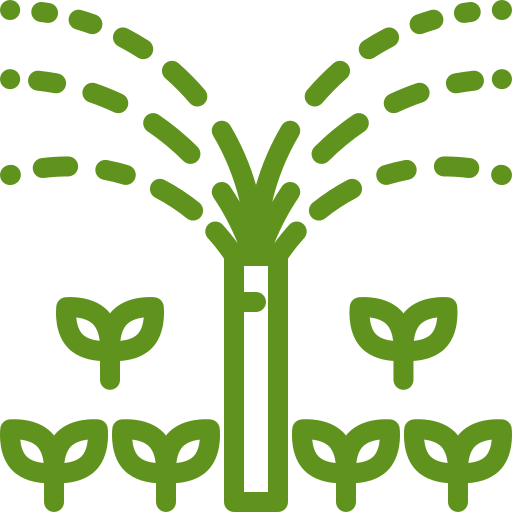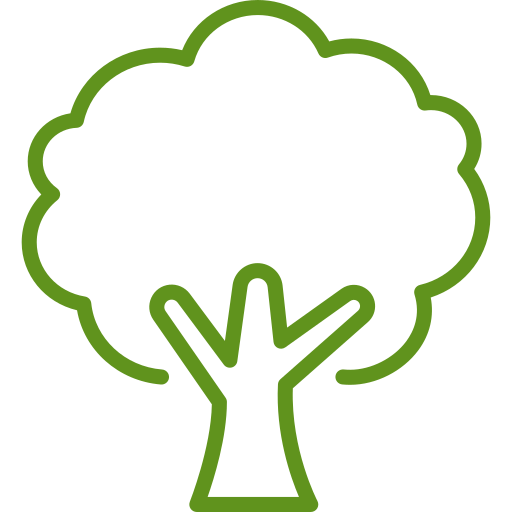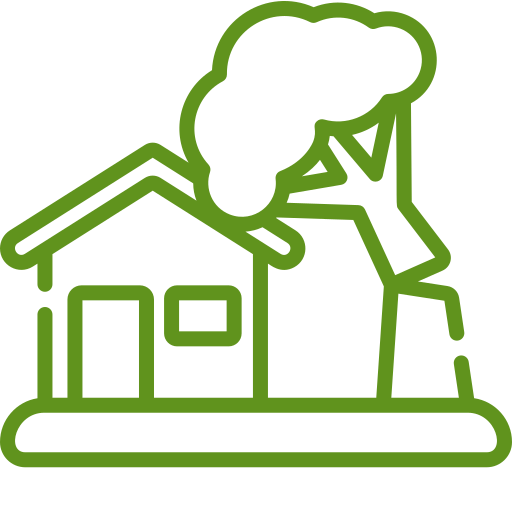 About Us
Chestnut Tree and Landscape is a locally owned, Harvard based landscaping company. We provide landscape design/build services, including tree work and land clearing.  We also do landscape maintenance and landscaping services that include: stonework, hardscapes, tree work, gutter cleaning, snow removal, roof treatment, leaf removal, brush clearing, invasive species management, poison ivy removal, and general landscaping. We also do hardscape construction and ground work including stone walls, grading, driveways, land reclamation, and forest management.