Land Clearing and Grading
Trenching, Sub-grade, Rough grade, Finish grade
Tree work and arbor care
Tree and Stump Removal, Trimming, Residential and Business Trees and Shrubs
Snow Removal/Gutter Cleaning
Commercial and residential snow removal and roof cleaning, gutter cleaning, ice dam treatment and ice dam prevention
Our tree and land division offers full service clearing and grading from start to finish. From Spring, Summer, Winter, and fall we offer tree work and arbor care as well as gutter, roof, and snow clearing for residents and businesses.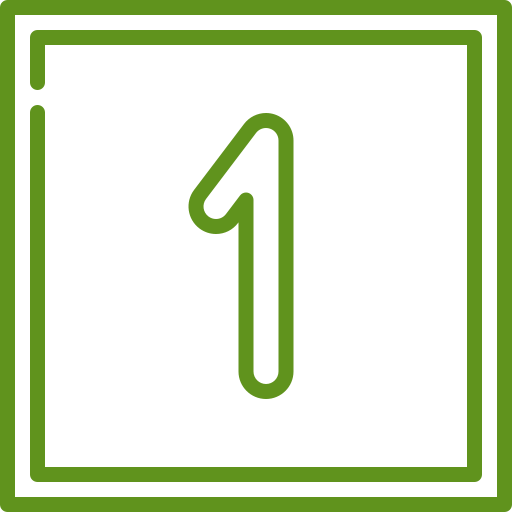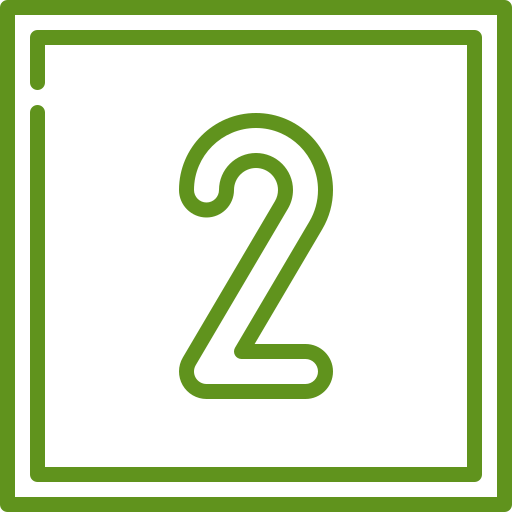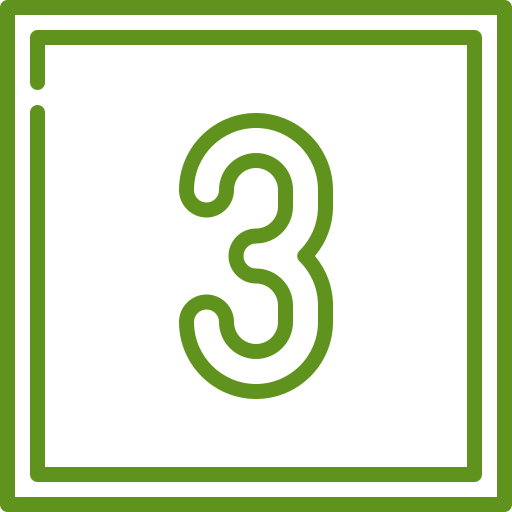 Whether reading a topographic plan, an architect's rendering or grading by eye, we go into the project with years of experience to accomplish the desired result.
Chestnut Tree and Landscape, old New England ingenuity, honesty, hard work, and science.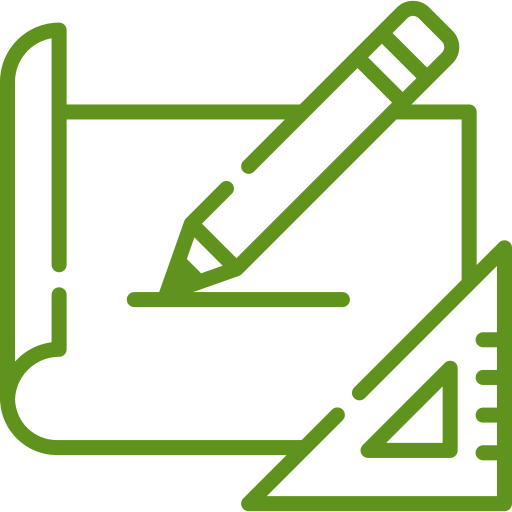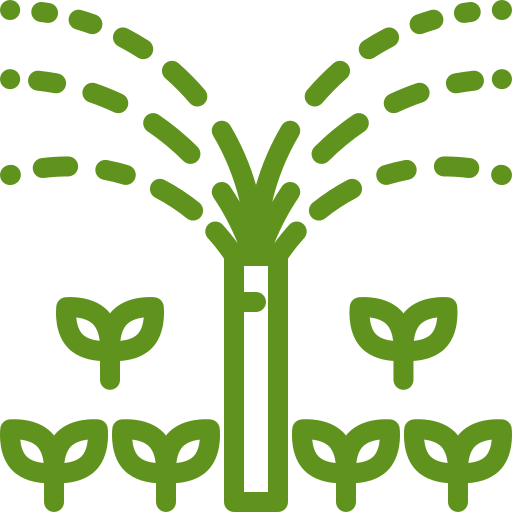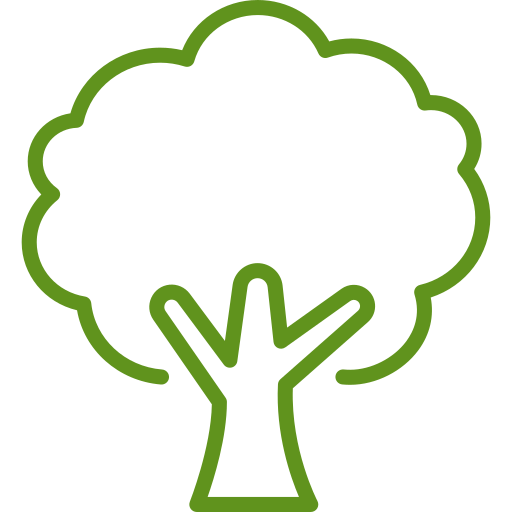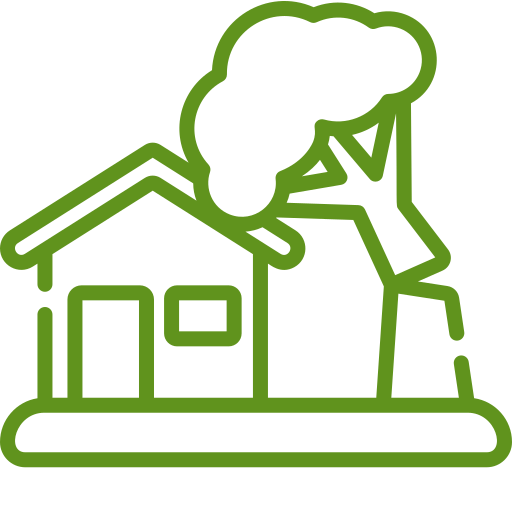 About Us
Chestnut Tree and Landscape is a locally owned, Harvard based landscaping company. We provide landscape design/build services, including tree work and land clearing.  We also do landscape maintenance and landscaping services that include: stonework, hardscapes, tree work, gutter cleaning, snow removal, roof treatment, leaf removal, brush clearing, invasive species management, poison ivy removal, and general landscaping. We also do hardscape construction and ground work including stone walls, grading, driveways, land reclamation, and forest management.