Chestnut Tree and Landscape is your top local dependable tree service company.
Call your local tree removal experts NOW: (978) 570-8277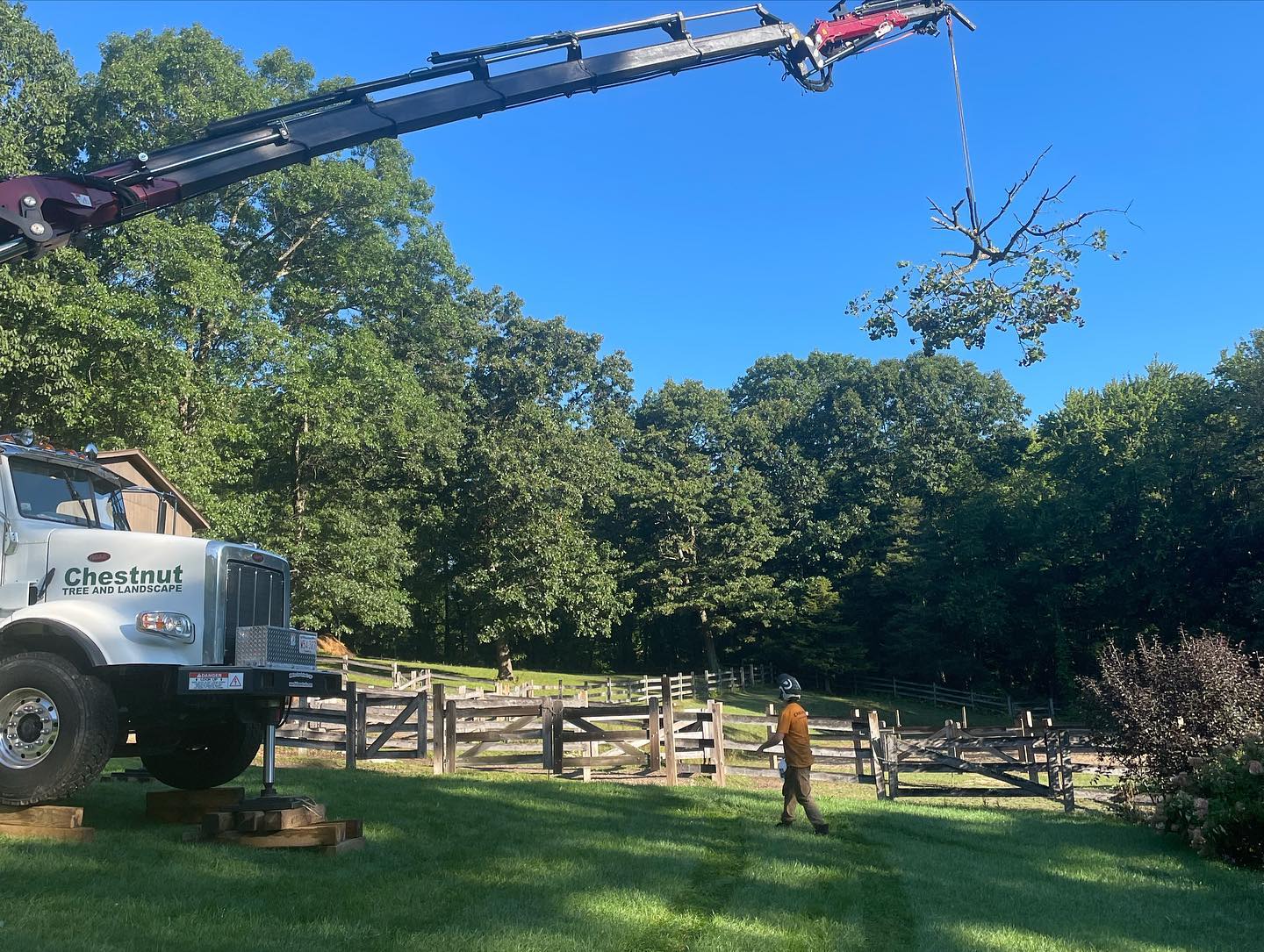 Chestnut Tree and Landscape is your one-stop source for tree work, tree service, and complete tree care company located right off of route 2 and 495 in beautiful Harvard, MA.
We have expert tree staff and tree equipment for tree removal including specialized cranes for large trees in tight spaces. We can also do tree trimming, tree maintenance, tree pruning, and shrub trimming.
We have skilled staff and proper safety gear and equipment including bucket trucks and cranes to deal with challenging tree removal where many cranes cannot access here in New England. We also handle diseased tree removal.
Call us for Emergency Tree Service
When Nor'easters, hurricanes, and storms bring trees down, Chestnut Tree and Landscape is available 24/7 for emergency. Our current clients come first but we always available to help new customers also.
Expert tree removal & tree service for Greater Boston, North of Boston, and Central MA. Our towns are known for the beautiful tree canopy all year long, but we know that diseased trees and broken branches can be hazardous to people and property. We aim to keep everyone safe and our equipment can access difficult trees before they come down on your roof or house.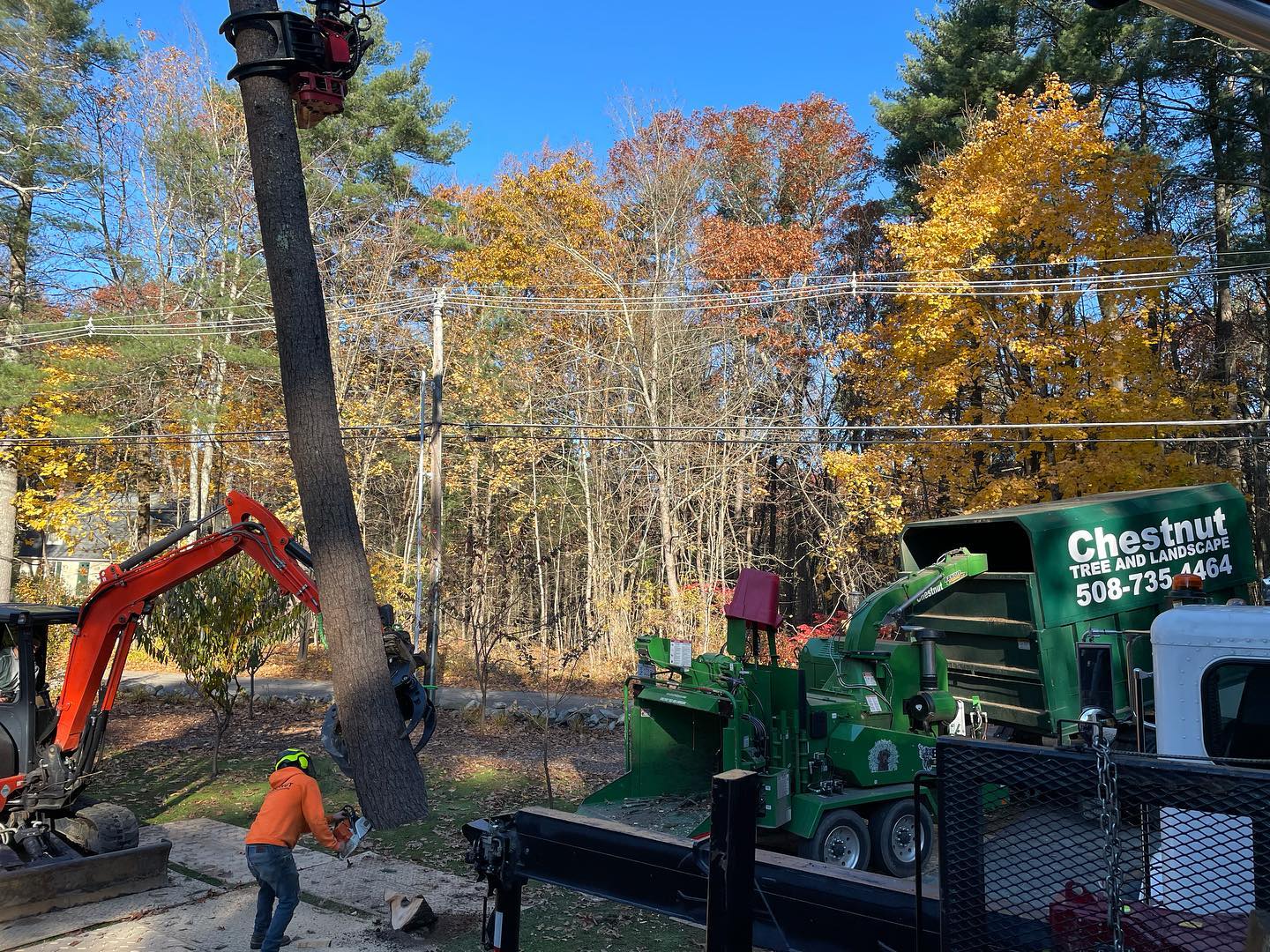 Your tree service and tree work company serving communities along 495 and route 2 in Massachusetts.
Chestnut Tree and Landscape provides tree pruning, tree removal & stump grinding.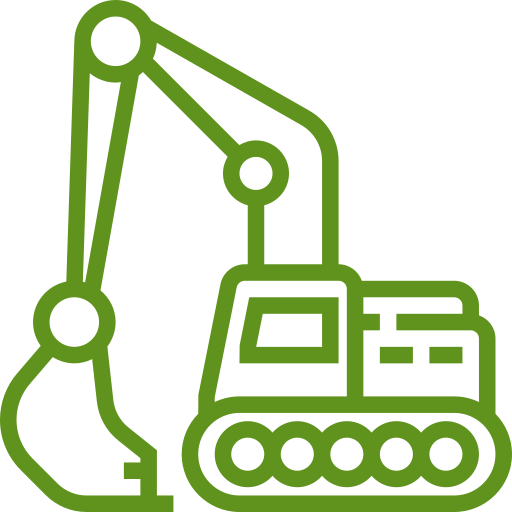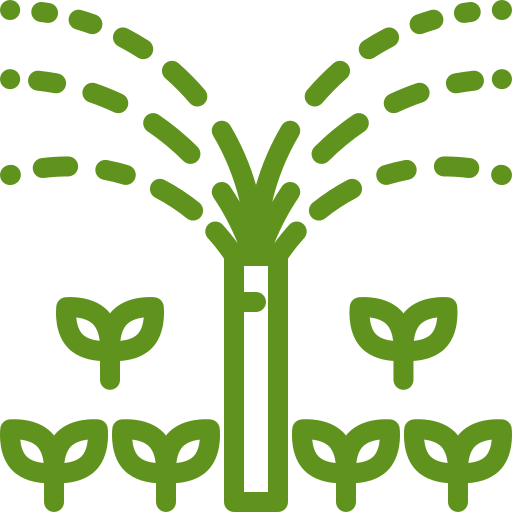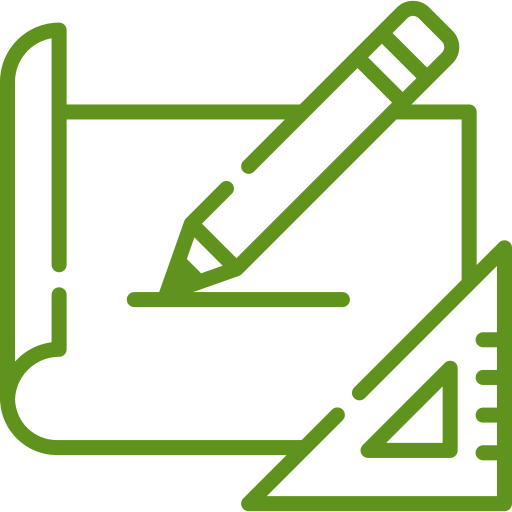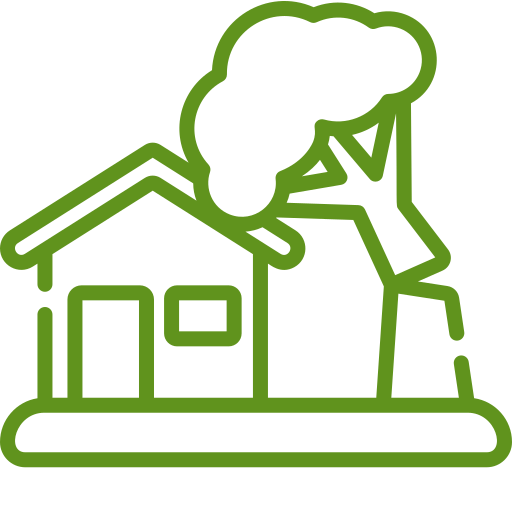 About Us
Chestnut Tree and Landscape is a locally owned, Harvard based landscaping company. We provide landscape design/build services, including tree work and land clearing.  We also do landscape maintenance and landscaping services that include: stonework, hardscapes, tree work, gutter cleaning, snow removal, roof treatment, leaf removal, brush clearing, invasive species management, poison ivy removal, and general landscaping. We also do hardscape construction and ground work including stone walls, grading, driveways, land reclamation, and forest management.