Call us for Emergency Tree Services
We will work with your insurance company to resolve your emergency tree removal project. When Nor'easters, hurricanes, and storms bring trees down, Chestnut Tree and Landscape is available 24/7 for emergency.
Our current clients come first but we're always available to help new customers.
Call your local experts NOW: (978) 570-8277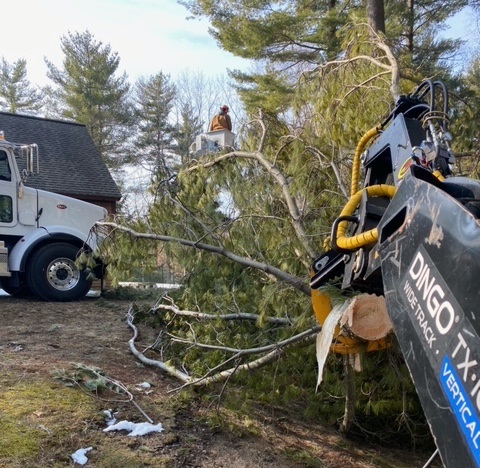 When Nor'easters, hurricanes, and storms bring your trees down, Chestnut Tree and Landscape is here to help. Whether you need urgent tree removal or would like to have an evaluation, Chestnut Tree and Landscape is who you can depend on for fast, effective service! We offer expert tree removal services, in the New England area—even in tight spaces, and are available 24/7 for emergencies. To get a free consultation, call us at (978) 570-8277 today!
When you need emergency tree services Chestnut Tree and Landscape will be there 24/7. 
We work all along route 2 from Leominster into Cambridge.  We are based right at 495 and route 2 in Harvard MA.  When a tree comes down on power lines or on your house, straightaway our fully insured tree removal crews are prepared to respond. Lastly, our friendly staff is happy to assist you with these unfortunate circumstances.
What to Do in the Event of a Fallen Tree
Storm damage can happen to anyone. When it happens to you, several factors can determine the extent of the damage. Whether a tree fell on your home or across your yard, there is immediate action you must take to ensure your safety.
Evacuate
Leave the compromised space right away. Don't take the chance to fix low-integrity on your own. And never attempt to push up a collapsed ceiling or remove massive trees.
Call 911 if you need to…but call Chestnut (978) 570-8277 for help and emergency tree removal services.
If you can't safely exit your home, call 911.
Get in touch with your insurance company to fill them in on what happened. Afterward, get an assessment from a tree removal company or a roofing contractor. Make sure they're licensed and also insured to work in your area. Minimizing further damage or injury is essential.
Safety First
Avoid downed power lines and any dangerous debris. Block off any places where trees or debris have fallen. Prevent anyone from playing around damaged housing or attempting to fix something broken.
1. Policy Holder's Full Name (First and Last)
2. Address (Town, State – NH or MA etc.), Zipcode
3. Best Phone Number
4. Insurance Company Name/Insurance Agent Name
5. Your Policy # or Claim #
6. Your Insurance Company Phone #
7. Any Deductible Information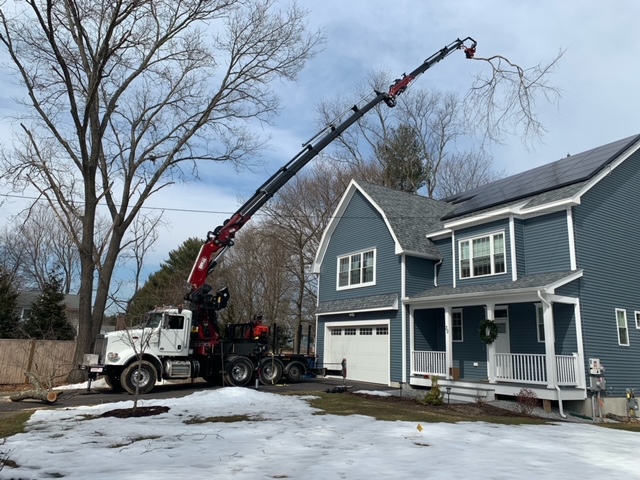 What is considered a tree emergency?
Tree emergencies in New England occur when any part of the tree falls onto property or power lines. In the event of an emergency, first check that everything is safe. Downed power lines can be carrying electricity and fallen trees and endanger the structural integrity of your house or dwelling or barn.
WHO removes trees for free?
Sometimes your town or the power company can remove any unwanted trees that are near power lines but this often isn't the case. If there is a chance that your trees are or will become problem trees, the power company may remove them for you at no charge. We try to offer the most reasonable prices for emergency tree removal after they fall. If you notify your insurance company of a possible tree issue and then do now have us remove it then your insurance company may not cover the total amount. Bottom line is that you will save time and worry by maintaining your trees. Chestnut Tree and Landscape can give you a free quote and evaluation.
How much does it cost to cut down a 100ft tree?
It really depends, please call Chestnut Tree at (508) 735-4464 to get a free tree removal quote. Sometimes it will cost 2x as much as a 50 foot tree sometimes it will be less. We have a variety of cranes, bucket trucks, and other equipment to make sure we remove any sized tree safe and effectively.
How much does it cost to have a tree removed?
It really depends, please call Chestnut Tree at (508) 735-4464 to get a free tree removal quote.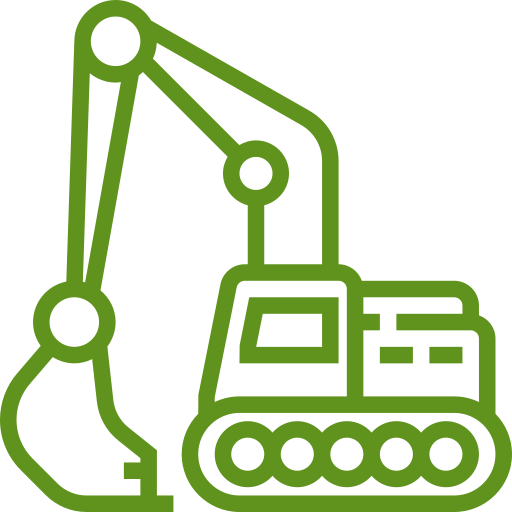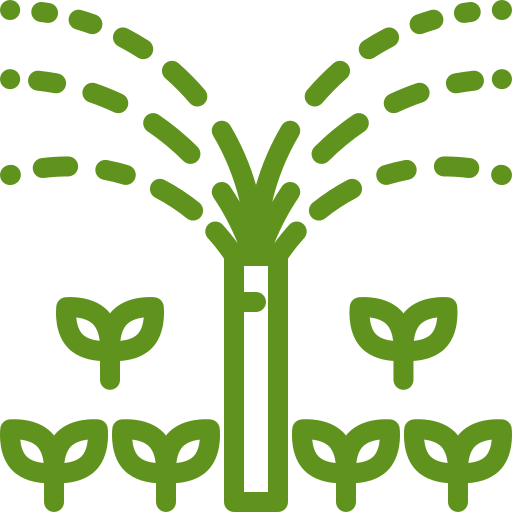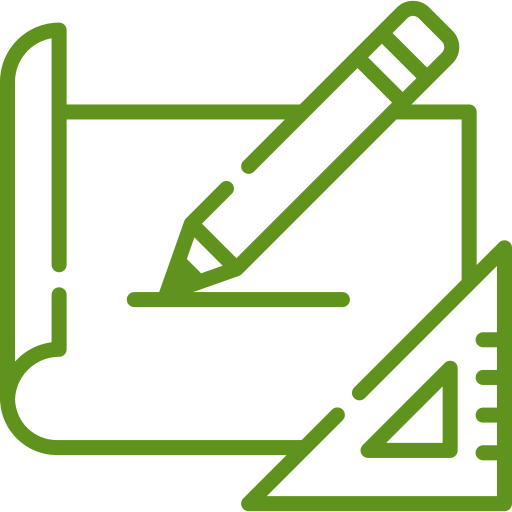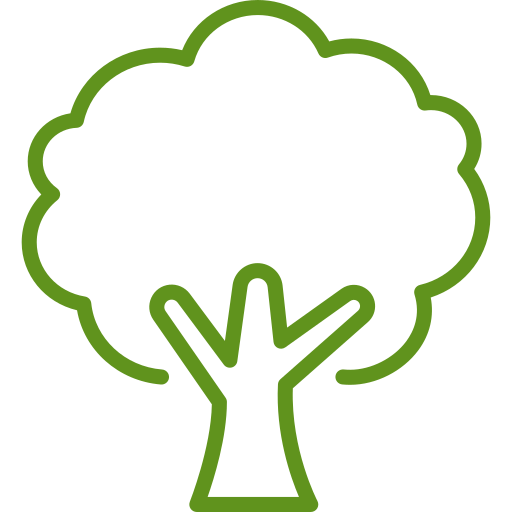 About Us
Chestnut Tree and Landscape is a locally owned, Harvard based landscaping company. We provide landscape design/build services, including tree work and land clearing.  We also do landscape maintenance and landscaping services that include: stonework, hardscapes, tree work, gutter cleaning, snow removal, roof treatment, leaf removal, brush clearing, invasive species management, poison ivy removal, and general landscaping. We also do hardscape construction and ground work including stone walls, grading, driveways, land reclamation, and forest management.